Here to Help, Any Way We Can
Destination Door County's role is to market and sell Door County as a premier leisure vacation destination. As a member-based, not-for-profit organization, we provide strategic resources and valuable exposure to local businesses that want to target the highly lucrative leisure-travel market and its spending dollars. We work alongside our industry partners to attract visitors to the area, encourage them to stay longer, and ensure they return time and time again. When you team up with us and our 700+ members, your message becomes a part of our message. Please contact our Membership Manager for more information on how you can be a part of our growing collective of member businesses.
Member Resources
Find everything you need to know about becoming a partner or making the most of your current partnership.
Hankr: A Visual Dining Guide

Want to give your restaurant and the local dining scene a leg up? 
Join us and countless potential customers on Hankr, a digital platform
that transforms standard online restaurant listings into a food-first,
image-based experience.
Why Join Destination Door County?
The Door County Visitor Bureau has been marketing Door County as a destination for leisure travel since 1891. We are a non-profit business association representing approximately 700 businesses in both tourism and related industries.
Whether through direct referrals from our visitor information specialists, your online presence on DoorCounty.com, or the many networking opportunities, partnership with Destination Door County can expose your business to many new customers.
Destination Door County's publications and website are the official marketing resources for visitors to our area. Our efforts can put your business directly in front of this lucrative customer base through targeted exposure in online and print advertising.
Download Membership Information & Benefits Guide (PDF)
Explore Associate Membership
Associate memberships are for business partners located outside of Door County. They are promoted to our partner network through the website and member programs, events, and functions. Associate members can participate in our partner-to-partner email program, request industry partner contact sheets, and use our mailing label program.
Please note that associate members are not eligible for participation in promotions or publications targeted toward the visiting public. 
Download Membership Information & Benefits Guide (PDF)
Member Testimonials
What Can Destination Door County Do for You?
We serve as a trusted business partner and marketing resource to our members. We stay current on industry trends and traveler sentiment to help you deliver the best possible experience to your guests.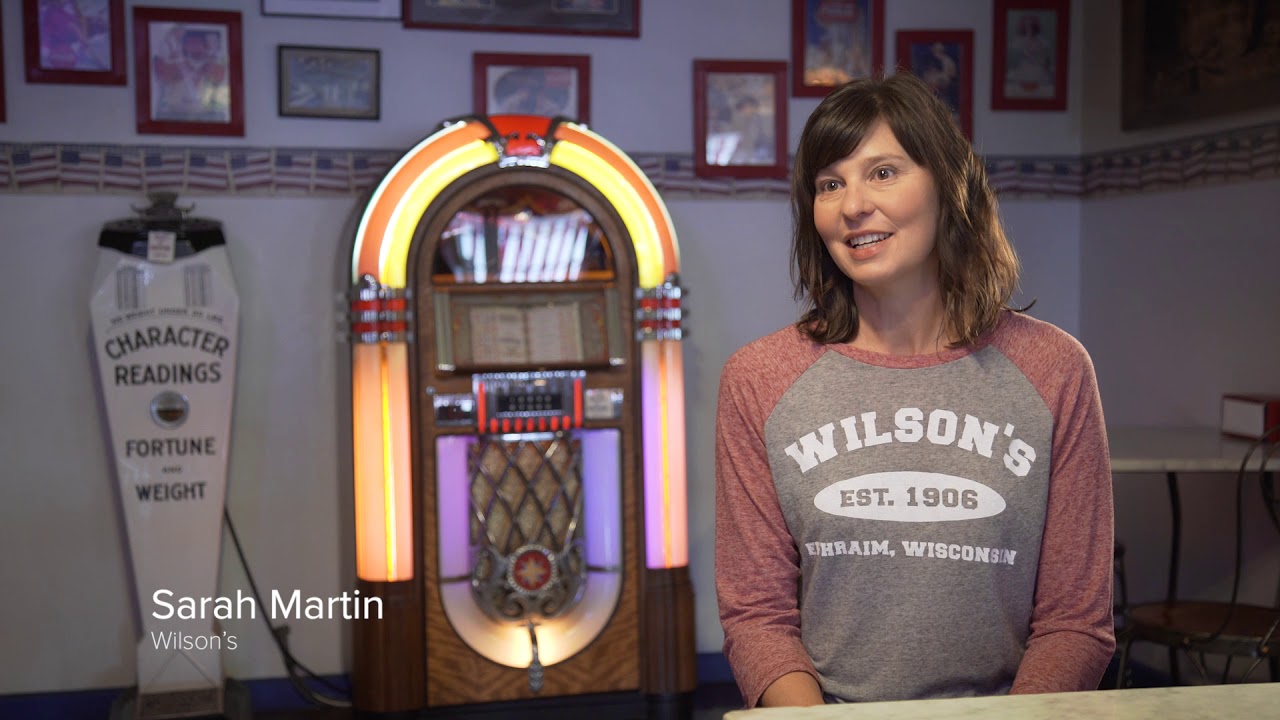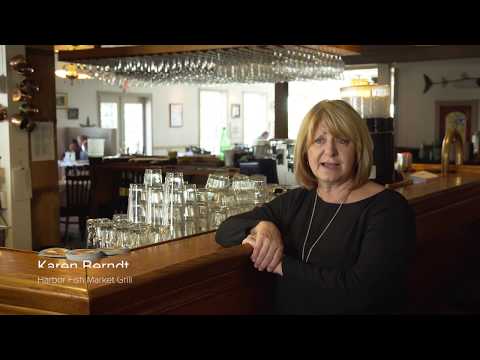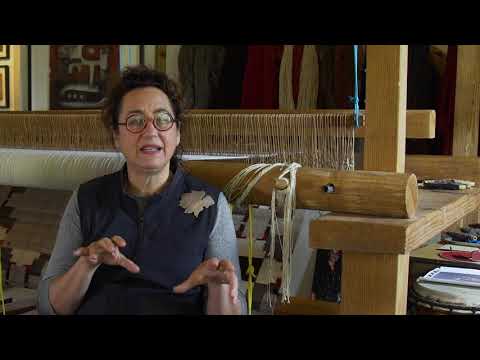 For businesses located in Door County
Become a Silver or Platinum Member
Join Destination Door County and market your business and the region at large to thousands of new potential customers via our website, emails, and other marketing efforts.
Apply Online
For businesses located outside Door County
Become an Associate Member
Join Destination Door County to market your business or services through member-oriented programs, partner-to-partner email program, contact sheets, and our network of industry partners.
Apply Online
Have Questions?
Interested in joining Destination Door County but have a few questions before committing? Get in touch with any questions or concerns, big or small, and a DDC representative will contact you with answers.
Sign Up for the Industry Partner Newsletter
Check Out the Visitor Newsletter
Turn Up Your Marketing Efforts